Meet Dr. Tiffany Smart
A Passion for Health and Chiropractic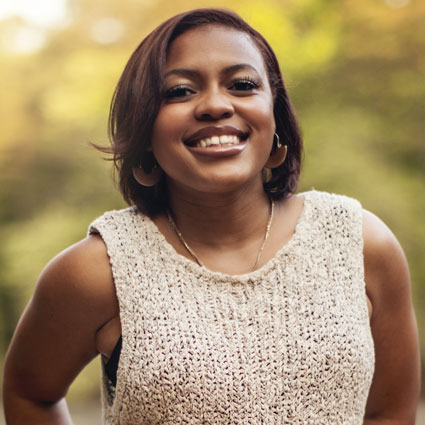 Dr. Tiffany started her chiropractic journey at the young age of 12 after experiencing unbearable cramps for 2 years during every menstrual cycle. After visiting multiple different health professionals with no relief, chiropractic was presented as a solution. After a month of care Dr. Tiffany was able to function normally each month without having unbearable pain, which was a life changer at such a young age. Because of this, Dr. Tiffany is devoted to helping others have their own life changing experiences through Chiropractic.
Caring For Our Community
Dr. Tiffany provides care that gets to the root cause of your health concerns by using gentle and specific techniques that allow for true healing for all ages. She strives to give hope by making all of your health goals be heard and important, because what's important to is what's important to the Compass Family.
EXPLORE CHIROPRACTIC

Specialty Training
Dr. Tiffany has hundreds of hours of training in numerous techniques and specializes in prenatal, pediatrics, and postnatal care.
Some of her accreditations include
Let's Get Started!
Dr. Tiffany is excited to serve and educate Dunwoody community members on the principles of natural healing and gentle chiropractic care. Want a healthier, happier and more productive life? Contact us today; we can help!

Dr. Tiffany Smart | (770) 452-0022